Whether three feet apart, or three hundred miles away, I can offer you articulate communication and critical analysis – with heartfelt encouragement!
Frustrated with your playing? Don't give up! There is hope!
I had to make a major decision in 1994 – quit or get fixed.  Fortunately, I met and studied with Arnold Jacobs, Principal Tubist, Chicago Symphony Orchestra (1944-1988). Now I am back on track and stronger than ever! Mr. Jacobs' help was vital to my improvement.
I am passionate about your success. You have nothing to lose and everything to gain. If you have questions about whether our time together will truly help, let me assure you that these concepts really are SIMPLE. Let's get together and explore the possibilities!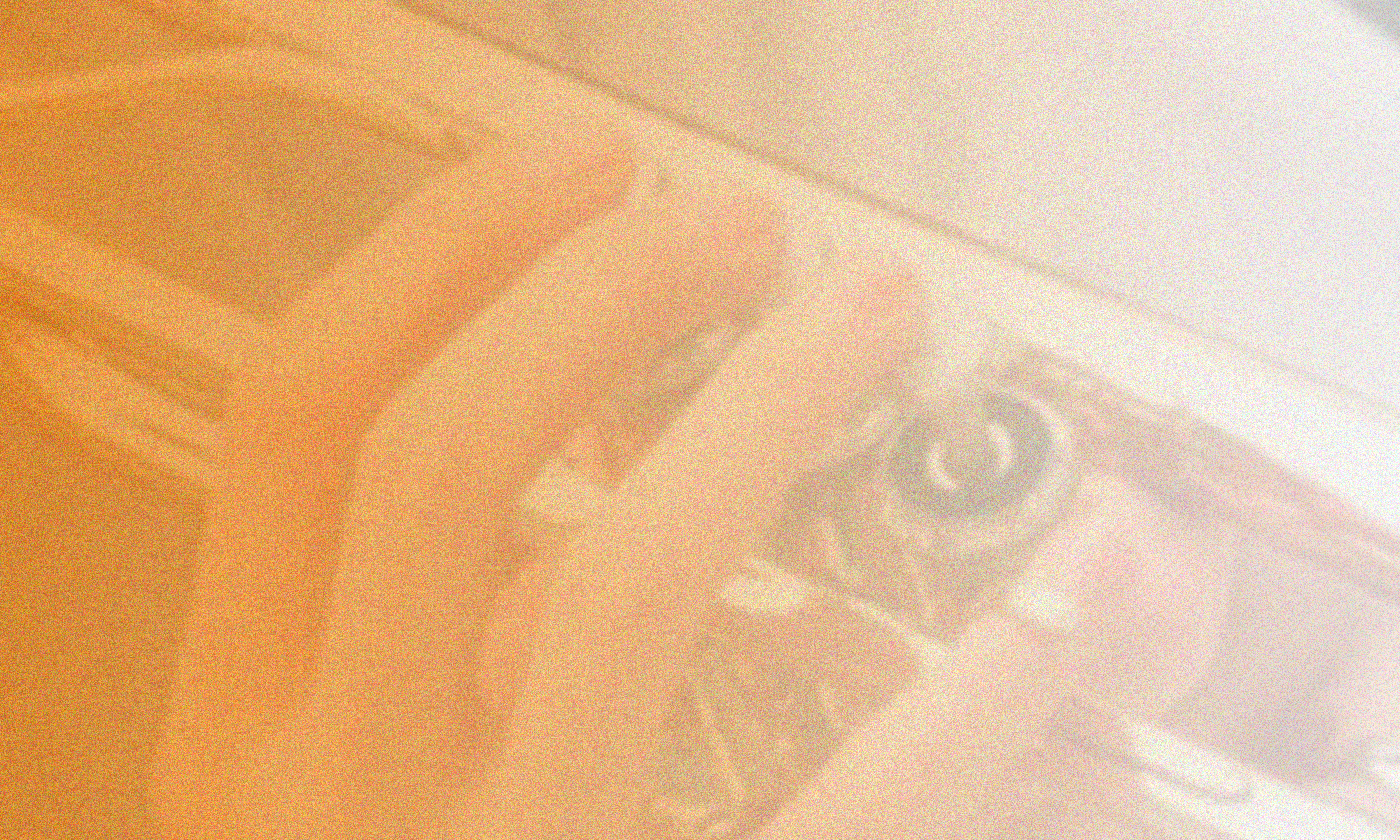 Why not give it a try?
Allow me the opportunity to show you how to bring life and color back to your music making. I believe I can help you. Students take risks when teachers create a safe environment. Learning requires vulnerability. When the atmosphere and the environment allow room for vulnerability, material is absorbed very quickly. There is hope and help tailored for your current needs!
Let me help you reach your goals and beyond.